Yogyakarta Cave Tourism
Gunungkidul is a part of Yogyakarta, whose known for its beautiful and natural beaches, as well as the hills in the Mangunan area which have very good views. But there are more than just looking at nature and playing water on the beach. Gunungkidul has something that challenges your adrenaline underground. Gunungkidul has several very exotic caves.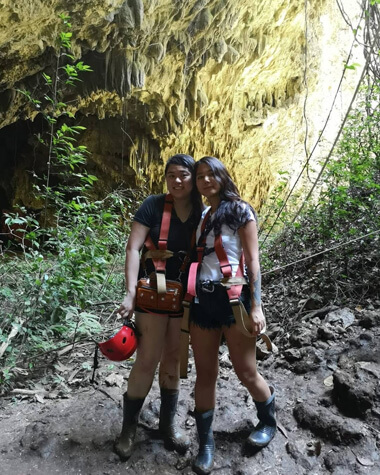 Jomblang Caves Ig @mclynemcjorie
So if you've been to Gunungkidul but missed caving tours, then it's a big loss for you. There are several caves in Gunungkidul that you can explore and enjoy the beauty in them. There are caves that have rivers in them and there are caves that don't have rivers. However, the cave which was the result of natural processes over millions of years ago was too beautiful to pass up.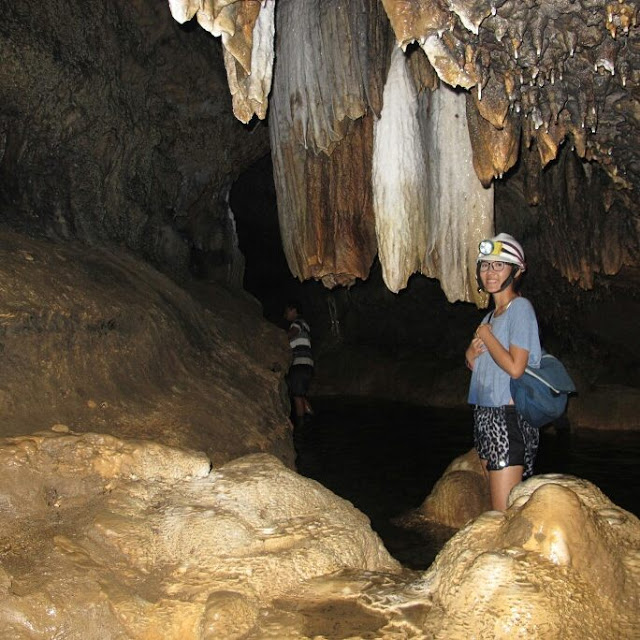 Cerme Caves.

Foto Ig : @kakapasiar
Cave which has an underground river.
Gunungkidul has several caves in which underground rivers flow. In the cave that has the river you can do caving or body rafting. The depth of the river in the cave varies from 50cm to 4 meters. The width of the cave is also varied between 1 meter to 10 meters. Cave with characters like this are:
Pindul Cave
, Tanding Cave,
Cerme Cave
(located on the border with Bantul district),
Kalisuci Cave
and Glatik Cave.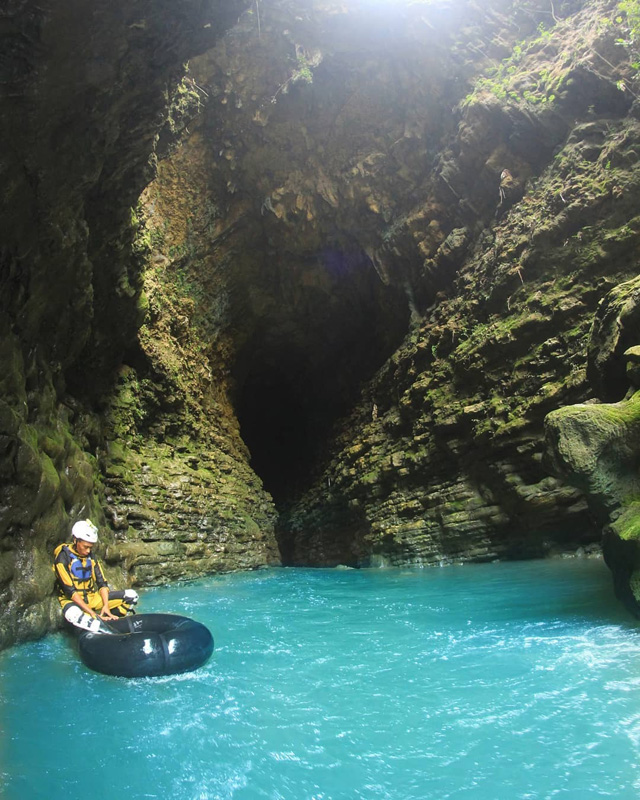 Kalisuci Cave. Ig : @kalisuci_galery
Cave that does not have an underground river.
There is a cave in Gunungkidul that has a character without an underground river inside, that is
Jomblang Cave
, however there is a kind of water flow that is not too big inside. "Gua Jomblang" is more like a hole (sink hole) where adventurers have to go down using a rope with the SRT technique (Single Rope Technique) to get to the bottom of the Cave.
Why should we visit Gunungkidul's Cave
In ancient times, the caves in Gunungkidul were not managed or even forgotten by the people who lived around them. In fact, Goa Pindul used to be a rubbish bin. However, public awareness is increasing. The tourism potential that exists from the existence of these caves can be utilized properly and can prosper the local community. Evidently, now tourist visits to the caves in Gunungkidul are booming.
Even though management is not professional using company-style management, tourism management of caves in Gunungkidul has now improved. But sometimes, cave tourism that should be enjoyed turns into a sea of ​​people because there are no restrictions on tourists entering the cave. Congestion even occurs inside or at the mouth of the cave. Due to the explosion of visitors.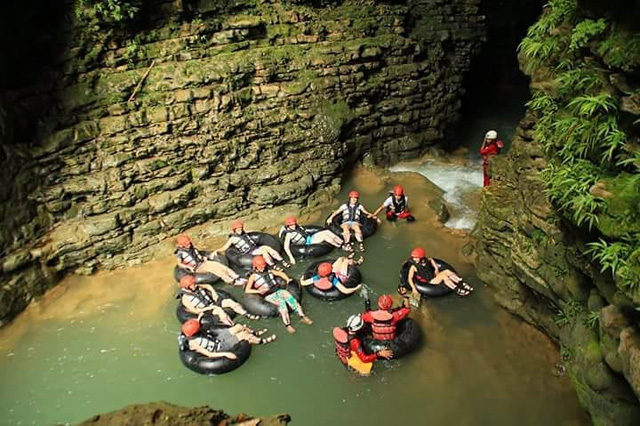 Kalisuci Caves Foto Ig @aminrahmadi

Playing cave tubing in Gunungkidul is very exciting. You don't need to be afraid of something happening, because before it was opened for tourism, research had been carried out beforehand to ensure the safety of cave lovers. Also, every tourist who wants to play in the cave is protected by insurance and escorted by guides.
When you enter into the cave, you will be equipped with helmet. buoys, tires, elbow protectors, foot protectors, sandals, head flashlights according to the conditions of each cave. Inside the cave the situation can be very dark because there is no incoming sunlight. Only in Goa Pindul and Goa Jomblang, where there are holes that allow sunlight to enter. And when the sun comes in, the scenery is very exotic and majestic. Some people call it "Heaven's Light".

Well, now its time to you to prepare your spare time, prepare your mentally and physically to venture into tubing or body rafting in the caves in Gunungkidul. Your adventure journey will give you a deep impression on how beautiful the landscape is in Gunungkidul Yogyakarta.
Yogyakarta Cave Tourism
Reviewed by
Trvlst
on
12/12/2018
Rating: